What You Need to Know About Valuations
What is a valuation, how is it assessed, and how beneficial is it?
A valuation is an unbiased view of what a property costs, which is an essential part of your purchase or sale. This estimated value may be different from your sale price, so sellers, be prepared to listen to your agent's advice on how to price even after the valuation comes in. Valuers assess several things, not only the property itself, its square footage, looks and characteristics, but its surroundings. Location, location location!!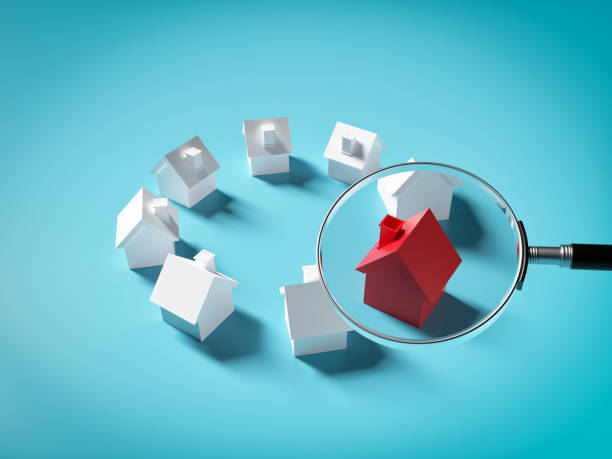 What are the properties in your area valued at? The neigbourhood you are in? Some may not consider this and may look at how much they invested in the houses' fitting and fixtures. There's a lot to look at. Lets listen below to the things we need to know about valuations.
Click the video below!